KyronMAX® WEBINAR
Innovation
comes alive
Hear about our mold-breaking materials from the engineers creating them.
19th November 2020, 6am PST, 9am EST, 3pm CET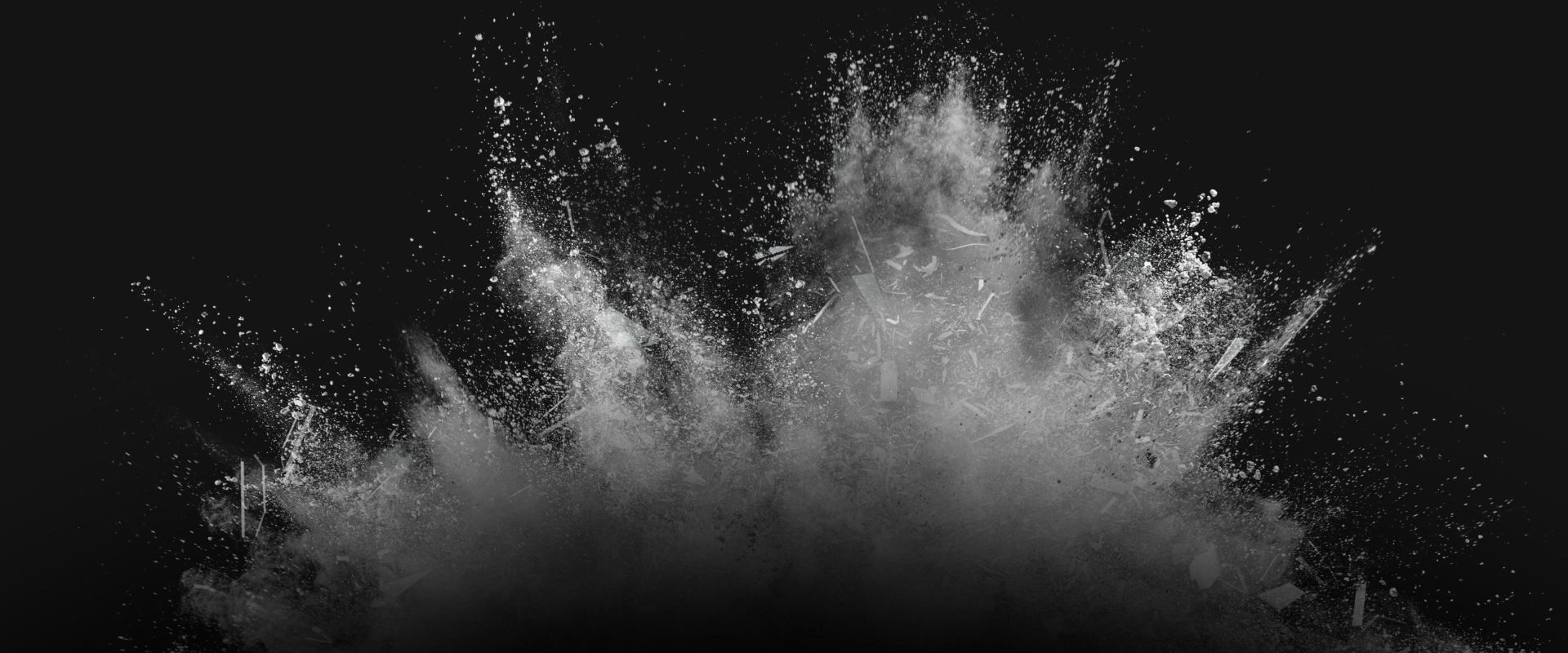 Register today
Join our expert Mitsubishi Chemical Advanced Materials speakers.
Meet Clint and Alex as they discuss the collaborative benefits of our KyronMAX® platform, and explore this unique range of high strength thermoplastic composite compounds, specifically designed for rapid, complex high-spec injection molding.
Sign up to secure your place.
Email
First name
Last name
Company
Region
Yes, I consent to the use of my personal information in accordance with the Privacy Notice.
Yes, I would like to receive information regarding news and events.
Meet Our Speakers
Clint Newell
Composites Technology Manager Engineered Solutions
Before joining Mitsubishi Chemical Advanced Materials he worked across a number of industries and technologies, including high performance composites, R&D, automated manufacturing, nanotechnology, multi-functional materials and structures, hybrid materials and hybrid manufacturing, digital direct manufacturing and large scale robotic additive manufacturing.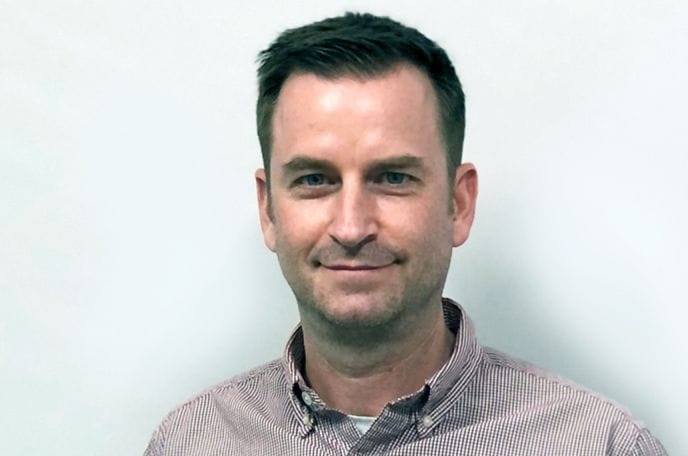 Alex Wojtysiak
Strategic Accounts Manager Thermoplastic Carbon Composites Technical Sales
Alex Wotjysiak has been with Mitsubishi Chemical Advanced Materials since 2017. With a background in compounding and injection molding, Alex began his journey in biochemistry and biofuel production as a Bioreactor Operator. He subsequently joined Mitsubishi Chemical Advanced Materials, where he now sits within the technical sales/key account management team for carbon fiber composites. He joined the organization at a time when it started expanding into carbon fiber composites, and since then has enjoyed finding new and innovative composite solutions for the different industries Mitsubishi Chemical Advanced Materials services.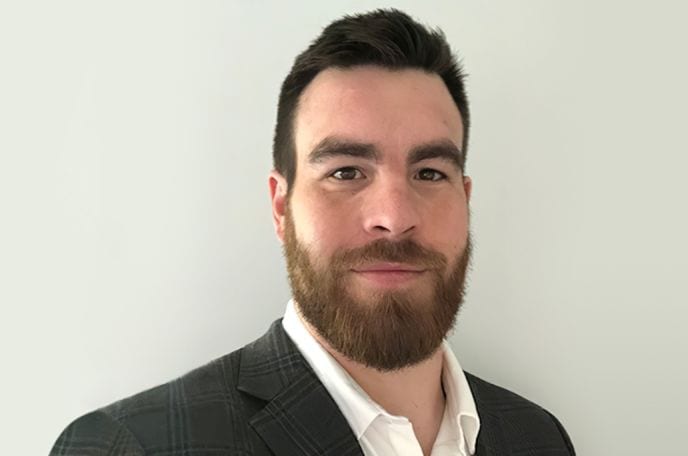 Learn more about breakthrough partnerships
Find out more about our rapid prototyping, the full range of KyronMAX® materials and our commitment to sustainability.
View website