Breakthrough partnerships with KyronMAX®
Break the mold
with KyronMAX®
Meet your next design, prototyping or production challenge using our unmatched carbon fiber-based technology platform.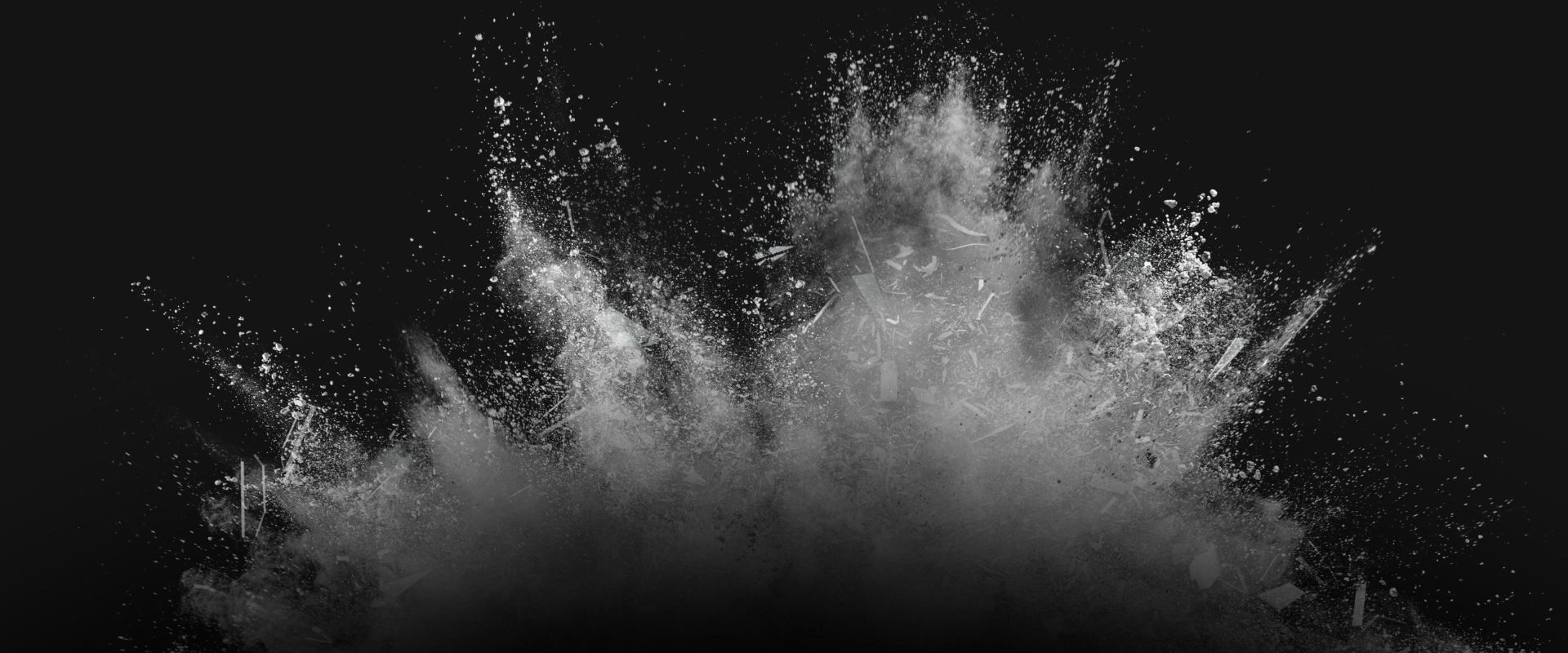 Take your project to the next level
For engineers who want to change the world
We're breaking the mold on engineering partnerships. As world-leading experts in materials, Mitsubishi Chemical Advanced Materials Engineered Solutions combines design engineering, material science and technology to help take the risk out of working with new materials. Our KyronMAX® platform allows you to collaborate with experts who understand the material, prototyping in days to quickly assess which designs work, before ordering custom-tailored production runs which ensure the materials perfectly fit your purpose.
A new standard in materials engineering
Stronger than steel. Lighter than aluminum. Zero waste.
KyronMAX® is a range of new breakthrough high strength thermoplastic composite compounds, specifically designed for rapid, complex high-spec injection molding.
Easily processed, KyronMAX® can be molded using the same equipment and tooling as standard for unfilled resins, while compounds can be customized to meet application requirements. Crucially, where traditional materials struggle, KyronMAX® injection moldable materials retain high strength in complex part geometries, making them stronger, lighter and longer lasting (tougher) than other thermoplastic composite and metal parts.
Discover more about our materials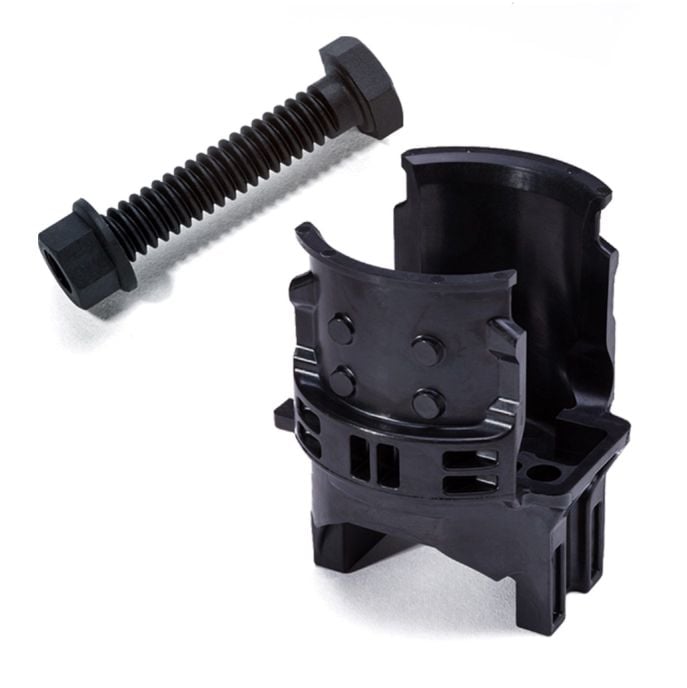 Lighter than steel
lighter than aluminum
psi tensile strength
lower component cost
per unit
KyronMAX® platform 
Build without boundaries using our collaborative platform 
Feasibility
Our experts can help you assess the technical and commercial viability of your product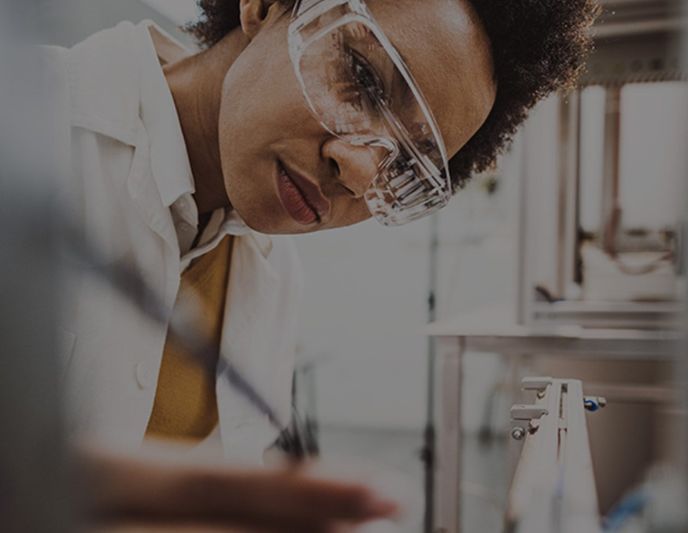 Freedom
We work alongside engineers and producers to help bring their vision to life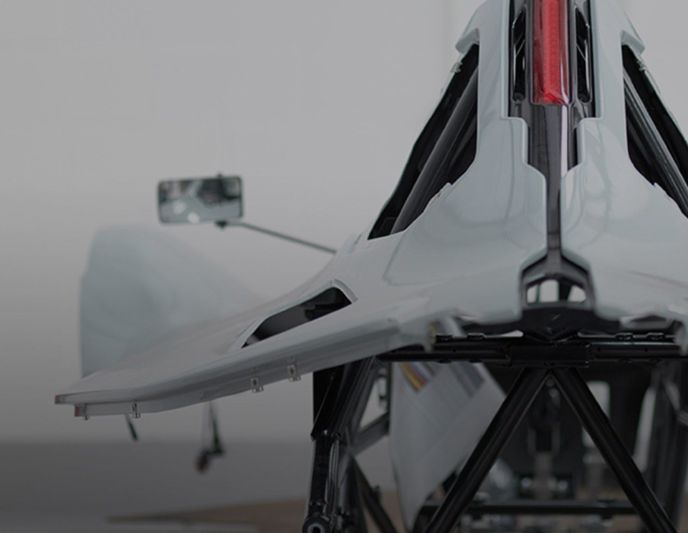 Faster
Our rapid prototyping means a faster, more cost-efficient development cycle for new products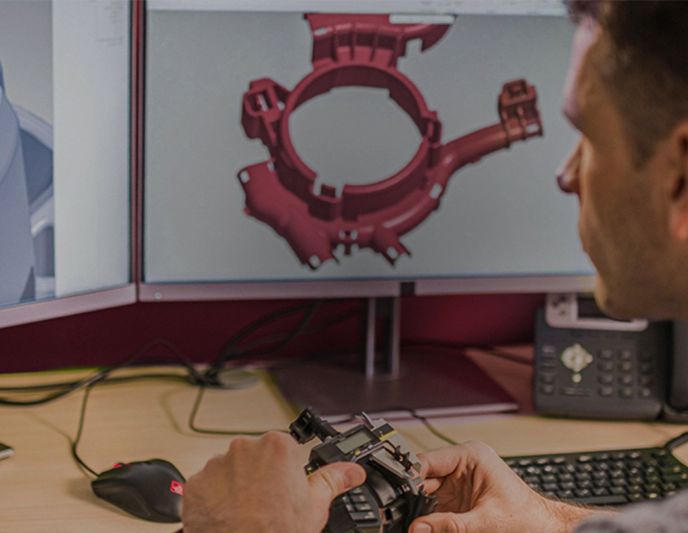 A new standard in prototyping
We're sprinting ahead
with a new approach to prototyping
Our SPRINT (Soluble PRinted INjection Tooling) technology means we can develop functional prototypes in just a few days. SPRINT allows for rapid injection molding of functional parts in the right material. Alongside digital twinning, it means we can test real world designs quickly and accurately, shortening design timelines and meeting production deadlines faster.
Start your prototype
A new standard in sustainability
Make haste with zero waste

From make to remake, our KyronMAX® injection moldable materials can be returned to create zero waste using our end-of-life recycling program.
Using digital twins to test new ideas and a focus on small batch prototyping means our entire production process is further designed to minimize waste and maximize speed to market.
Learn more about our circular economy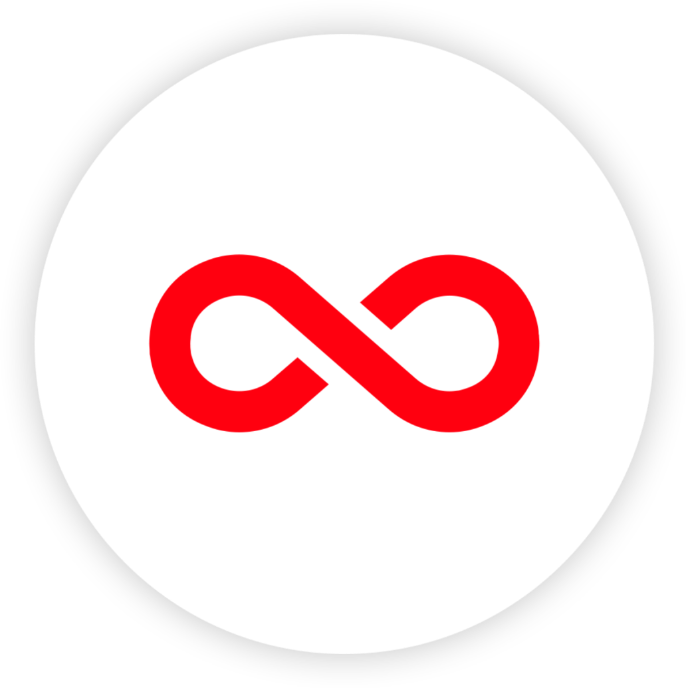 KyronMAX® Webinar
Watch innovation come alive
Missed our experts discussing the benefits of a KyronMAX® partnership? Don't worry, you can still access and watch the video of the recording any time by following the link below.
Watch webinar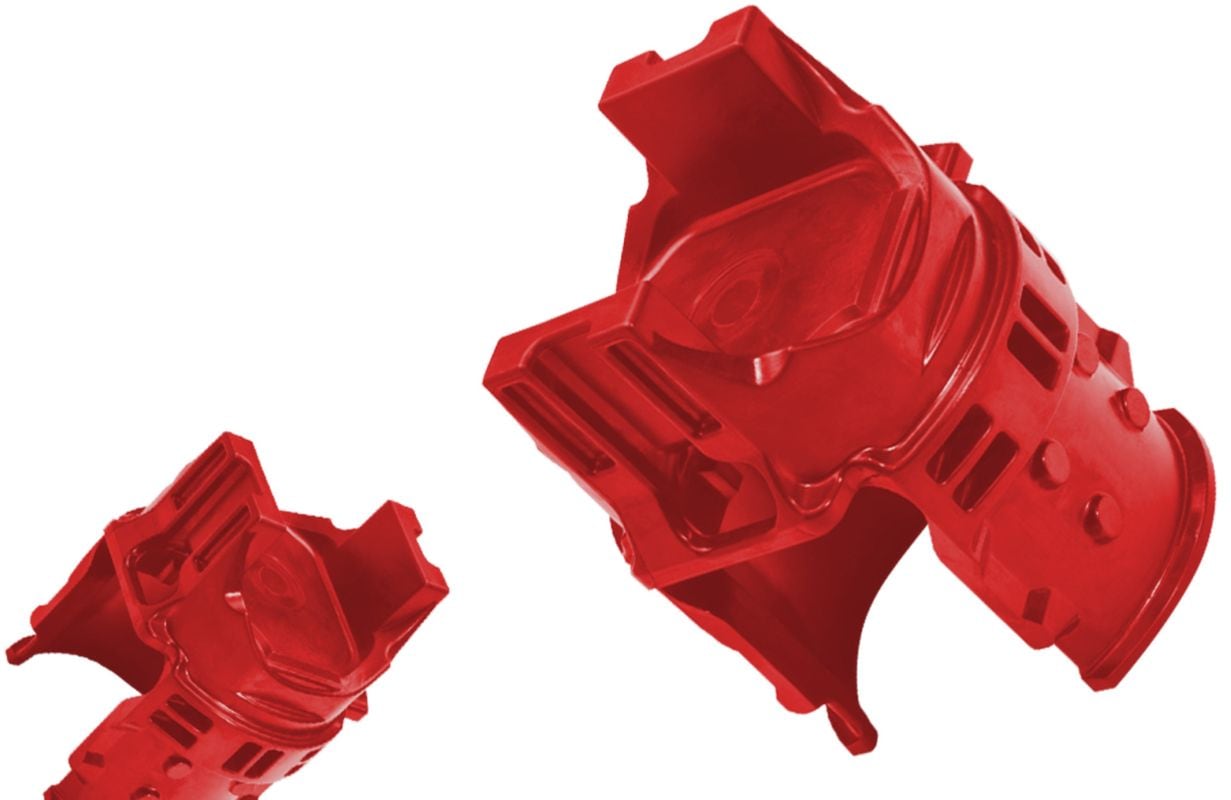 The proof is in the plastic
Meet the mold breakers
"At AddiFab, we try to be pretty impartial when it comes to materials. The reason we keep coming back to KyronMAX® is that we never fail to achieve a good result. It's easy to forget that these materials are reinforced – they flow like un-filled materials.
With Freeform Injection Molding, we've been able to provide our customers with unseen levels of speed, and design freedom. From automotive to prosthesis, KyronMAX® has consistently been our #1 pick where we've been asked to deliver high strength and low weight. And through our collaboration with Mitsubishi Chemical, we have been able to boost global availability and accessibility. As our users are global brands, they appreciate the flexibility that comes from having access to a world-class Freeform-as-a-service provider."
Lasse G Staal AddiFab CEO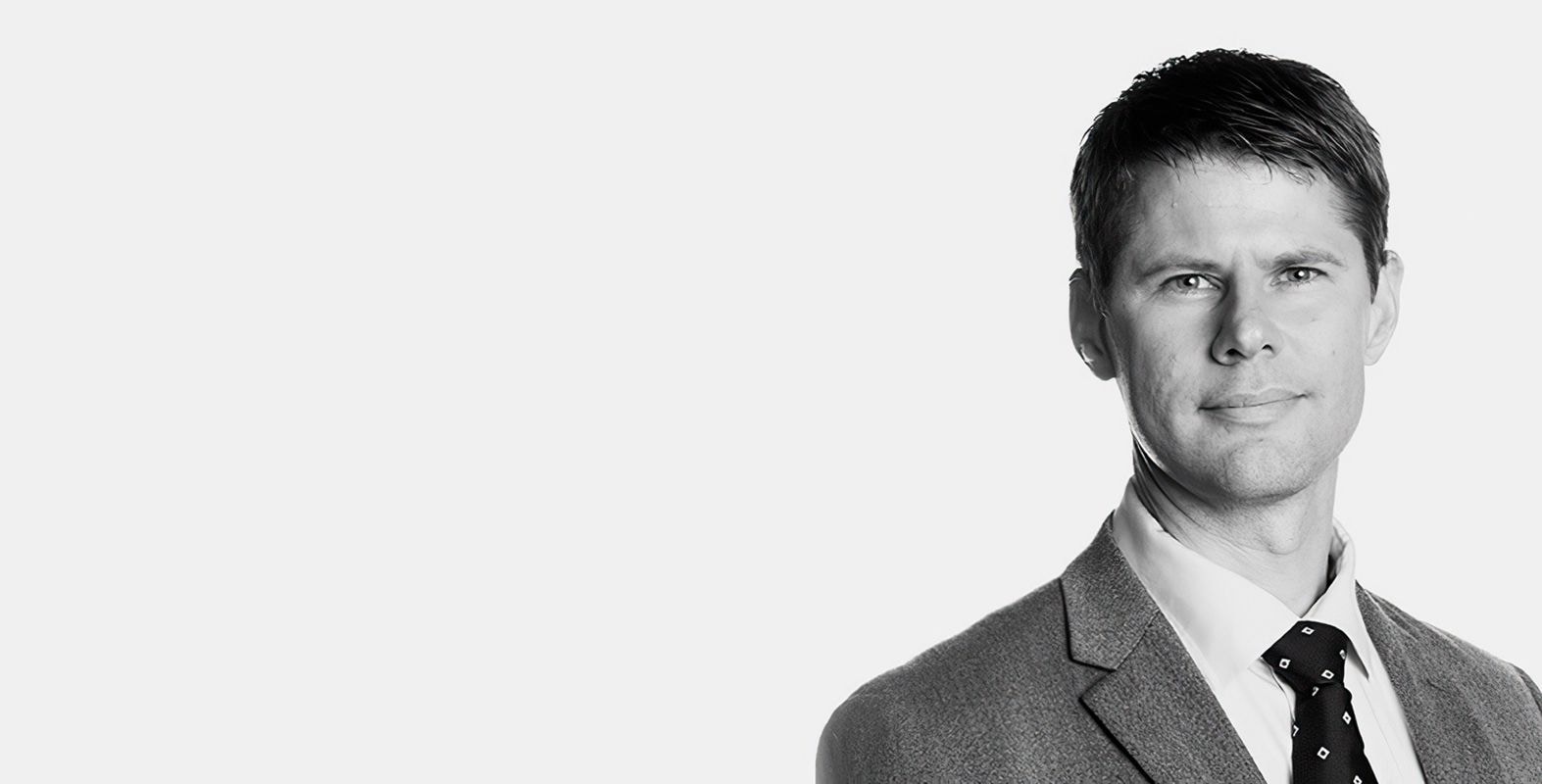 Mitsubishi Chemical Advanced Materials
A global leader in high performance polymer materials and precision machined plastic components
Mitsubishi Chemical Advanced Materials Engineered Solutions is vertically integrated across the globe and combines the experience, design engineering, material science and technology you need to help change the world. By integrating many technologies within one facility, we can simplify your supply chain, improve your process flow, and create more cost-effective solutions.
Find out more about our full range of capabilities and how we could be the right partner to help you design the right parts for the right job.
Learn more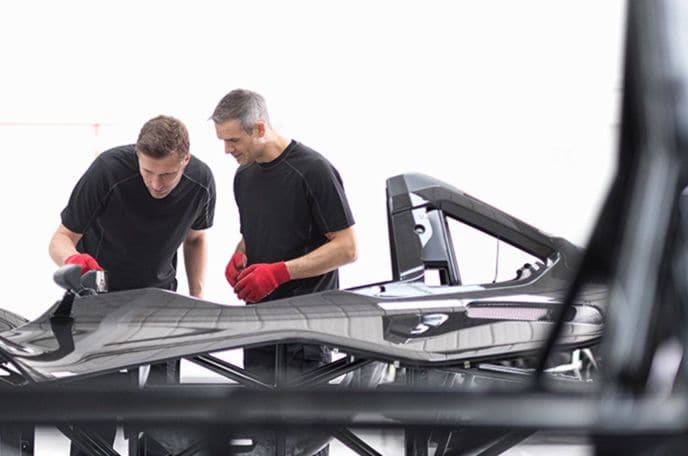 Start your KyronMAX® partnership today
Mold your next project
with KyronMAX®
Ready to change the world? Fill in your details and one of our expert teams will be in contact soon.
Start collaborating