Breakthrough partnerships with KyronMAX®
Collaboration that
breaks the mold 
Find out how we're partnering with leading engineers to help them change the world.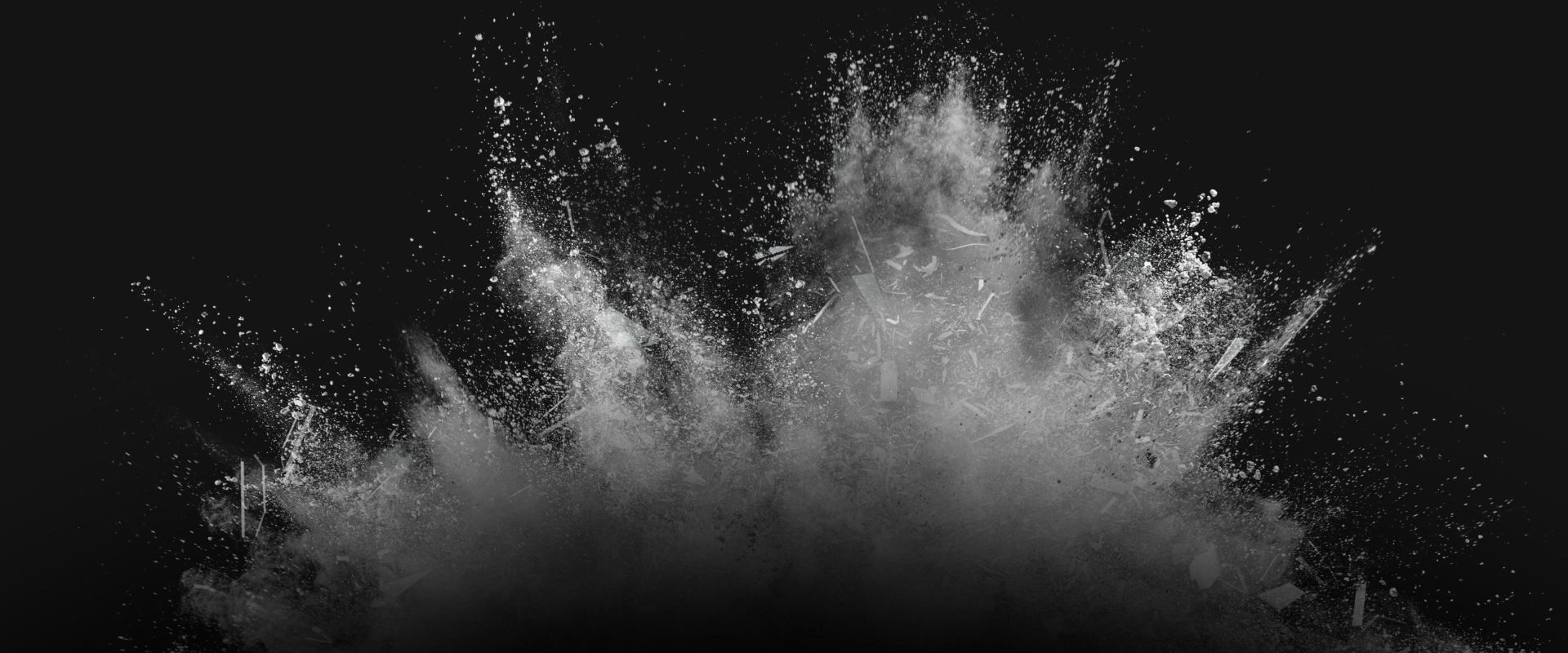 THE KYRONMAX CHALLENGE
Discover the ideas that help change the world
Mitsubishi Chemical Advanced Materials partner with Wevolver launched The Kyronmax® Challenge in January 2021. Designers and engineers all over the world are invited to share a design that utilizes KyronMAX®'s range of breakthrough, high-strength carbon fiber-based composites to solve an engineering or manufacturing challenge.
The winner of the KyronMAX® Challenge is The Ultra-Quiet Unmanned aerial vehicle (UAV) Blades designed by Michael Deloyer, Eitan Rotbart, and Ammar Jessa from Delson Aeronautics.
The winner of the KyronMAX® Wevolver Community Vote is the High-Performance Lacrosse Head designed by Daniel Scott Mitchell and Farbod Moghaddam.
Both teams are now working closely with our engineers to develop their designs into prototypes and commercial products.
Read more on Path to Prototype Design Log
Working with Us
Find out why we're the best partner to help you simplify your supply chain, improve your process flow, and create more cost-effective solutions.
Our footprint
A global presence underpinned by local prototyping, design, material selection and recycling support in over 20 countries.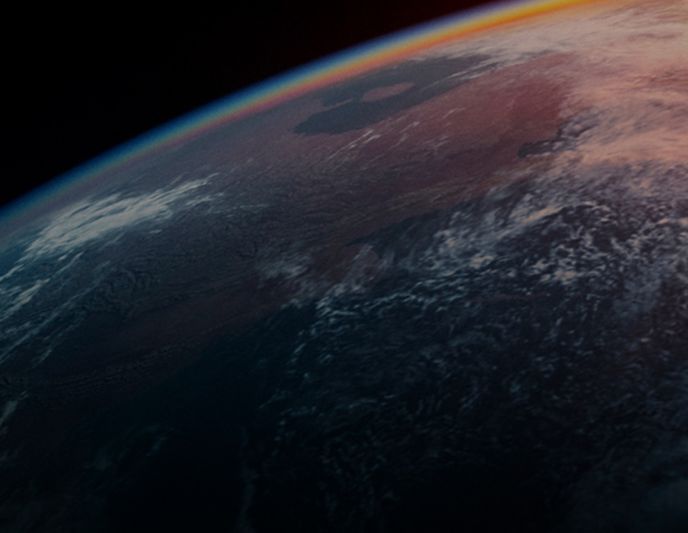 Our network
A vertically integrated structure that streamlines the production and distribution process.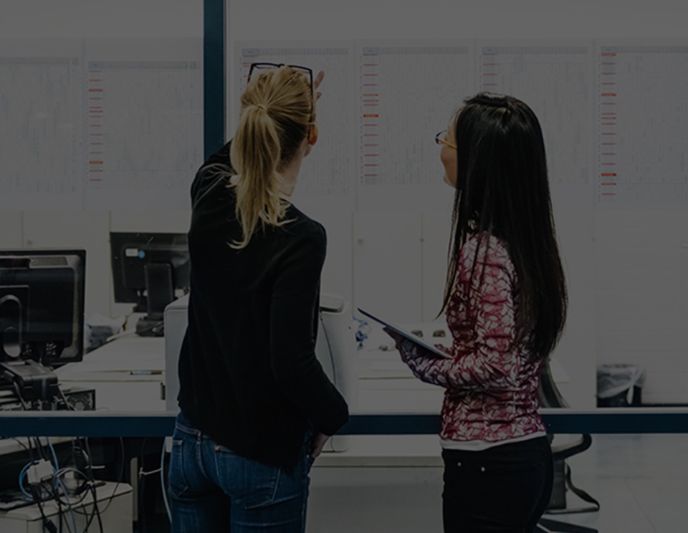 Our track record
A proven track record in safety parts within the automotive industry and light-weight realizations within aerospace.
Meet the Mold Breakers 
Creating a stronger lightweight suspension
with a breakthrough partnership
KyronMAX® worked with a leading bicycle component manufacturer to convert an existing molded magnesium part to a KyronMAX® composite part using the same injection mold tooling. Our proprietary technologies, software and use of KyronMAX® injection moldable materials helped rapidly validate designs and significantly reduced weld-lines, increasing the mechanical strength and load-bearing capabilities of the final component.
Download case study PDF [2.8 MB]
Meet the mold breakers
Reinventing the wheel with breakthrough materials
KyronMAX® partnered with a global leader in recreational sports equipment to help them create a breakthrough archery wheel that was not only 21% lighter, but simultaneously strong enough to maintain the high performance standards that customers expected from a top of the line bow.
Download case study PDF [1.8 MB]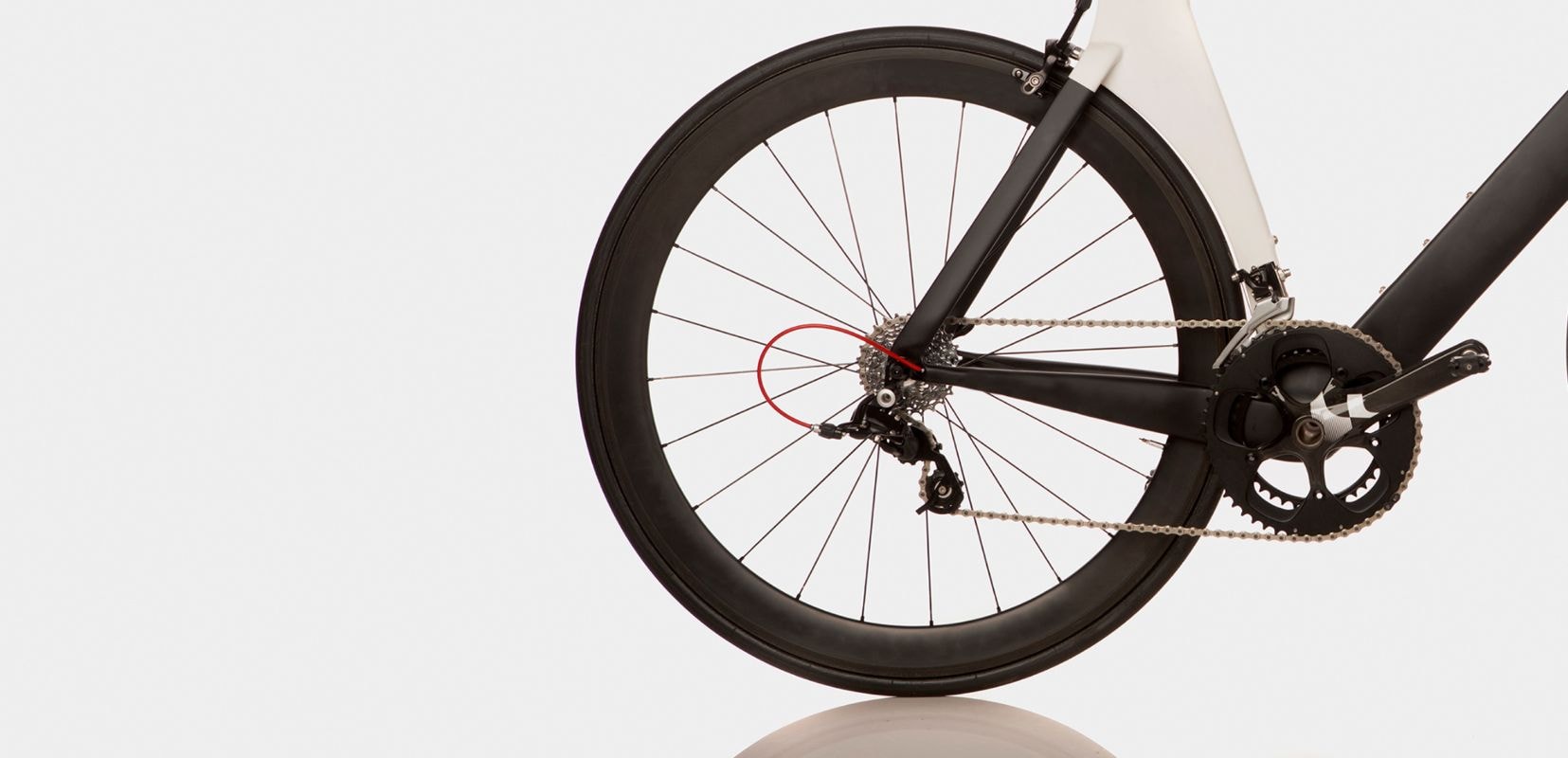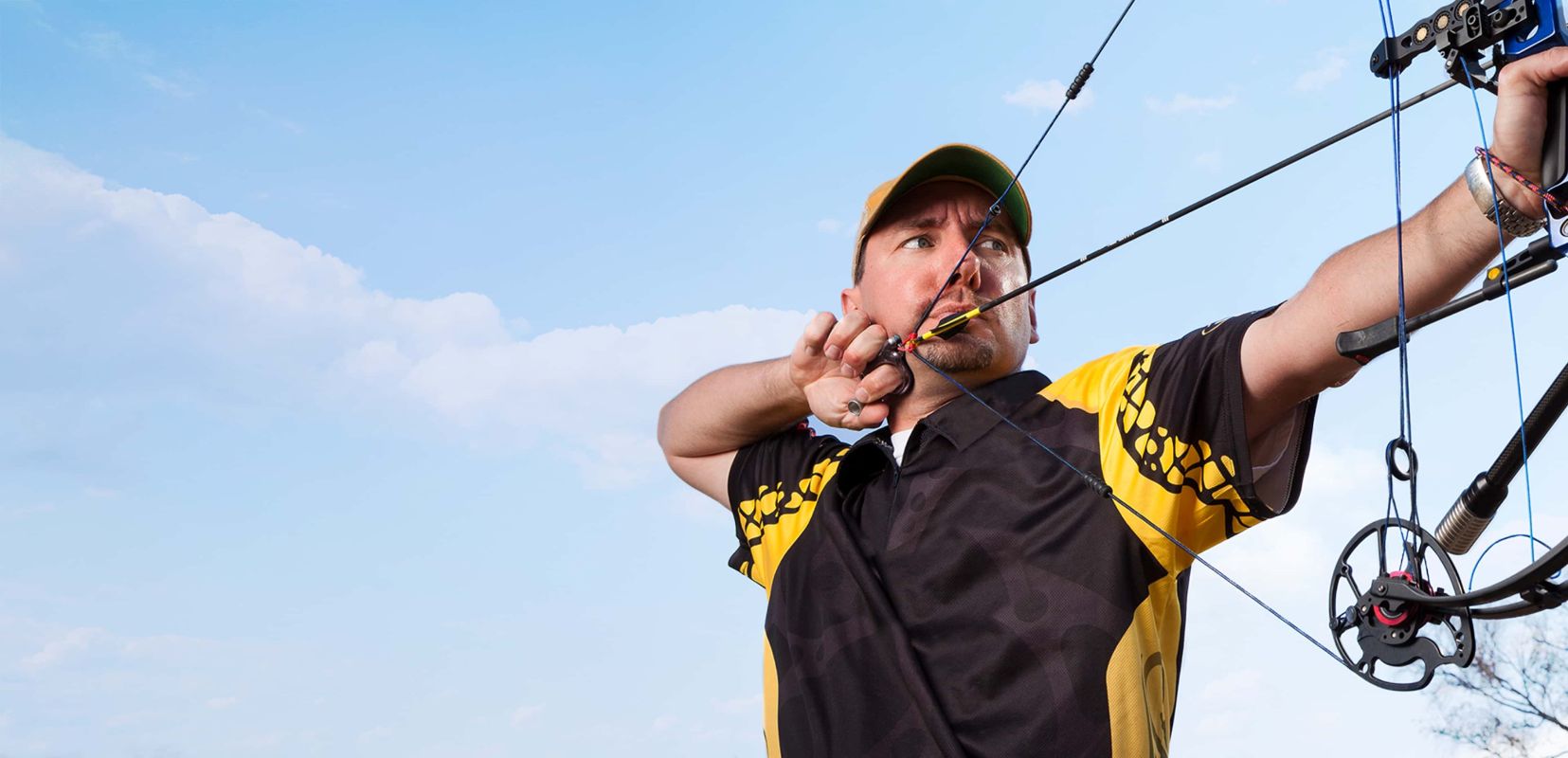 Start your KyronMAX® partnership today
Mold your next project
with KyronMAX®
Ready to change the world? Fill in your details and one of our expert teams will be in contact soon.
Start collaborating